Possible Planet
BFA Graduation Project 2021
3D & Animation
Photography
︎︎︎Olov Karlsson
︎︎︎
Graduation Site
Credits
︎︎︎Andreas Lundblom
(Music)
︎︎︎Sam Yeow
(Voice-Over)
︎︎︎Daniel Elv-Forsén
(2D-Animation)

Millions of species on Earth have yet to be found by humans, but won't be before they go extinct. The species you are about to see are very much alive, they just haven't been discovered yet.

Possible Planet is a short nature film made up of species that might exist. We follow them in life as a day on planet earth passes.

Humans tend to see the earth as a buffet full of resources for us to use. That only humans have intrinsic value and that we know everything that goes on earth. I think it's fair to say that just isn't true.

The project seeks to raise questions about humanity's place on earth and tries to challenge the human gaze on our home planet.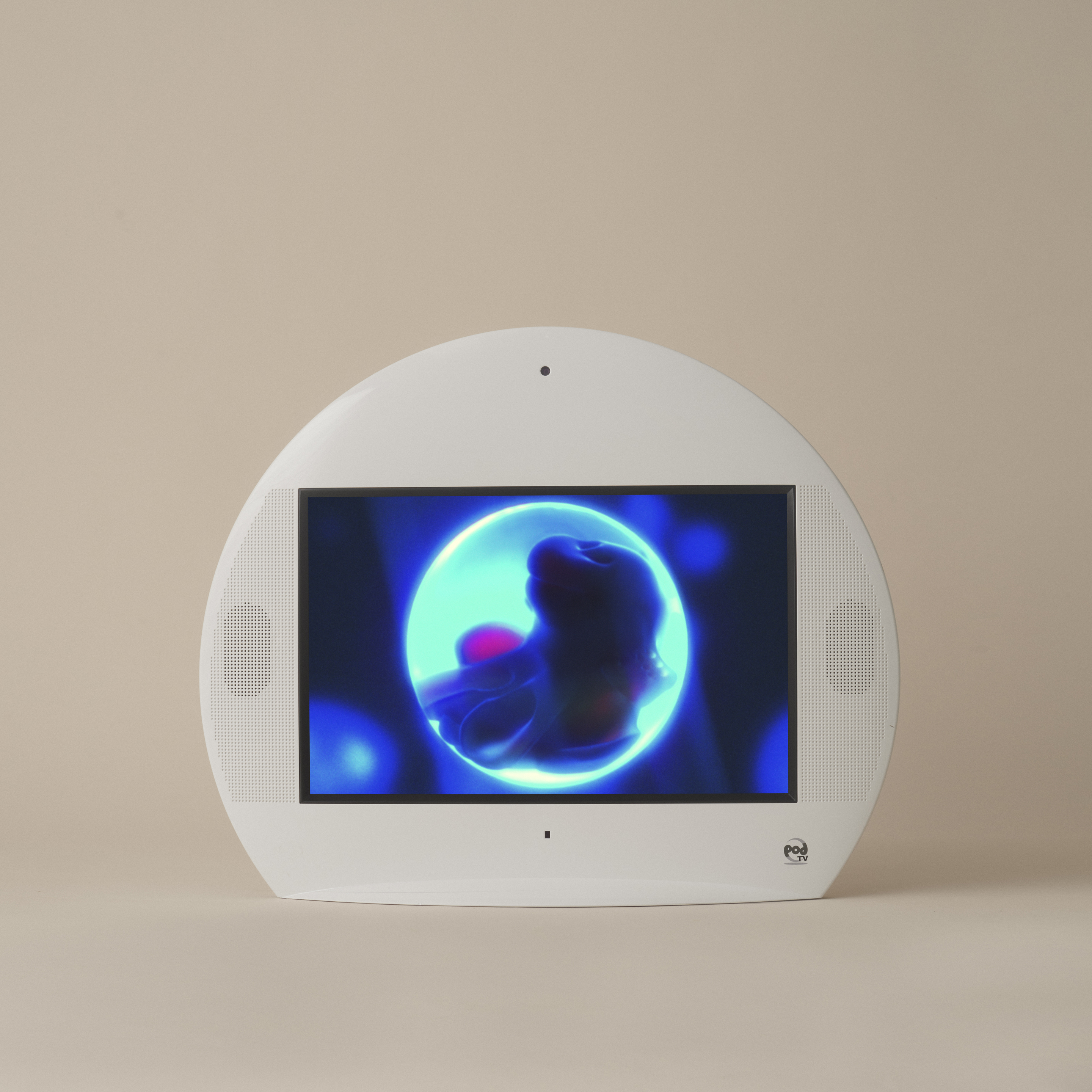 Chapter 01 - Ursus Alas
Chapter 02 - Brolly Snail
Chapter 03 - Lava Fungi