Possible Planet
BFA Graduation Project 2021

3D & Animation
︎︎︎
Graduation Site
Credits
︎︎︎Andreas Lundblom
(Music)
︎︎︎Sam Yeow
(Voice-Over)
︎︎︎Daniel Elv-Forsén
(C omplementary 2D-Animation)
Millions of species on Earth have yet to be found by humans, but won't be before they go extinct. The species you are about to see are very much alive, they just haven't been discovered yet.

Possible Planet is a short nature film made up of species that might exist. We follow them in life as a day on planet earth passes.

The project seeks to raise questions about humanity's place on earth and tries to challenge the human gaze on our home planet.

---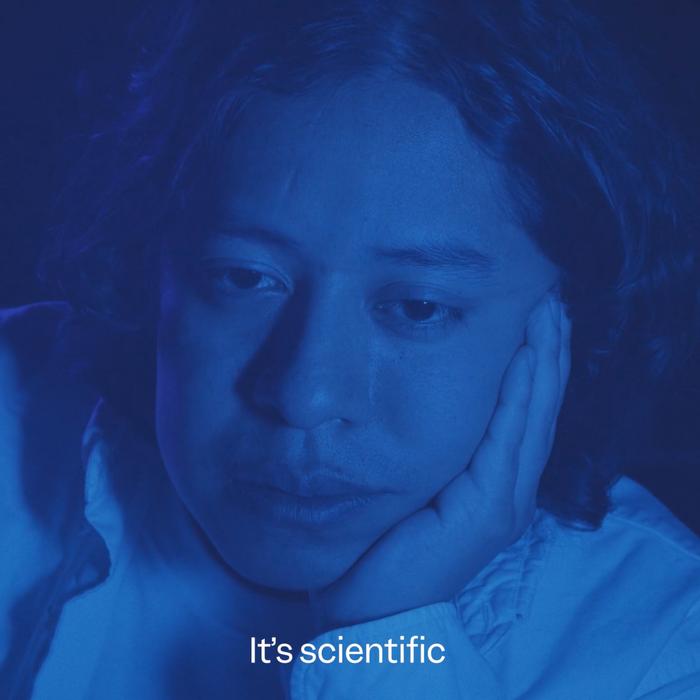 Time Well Spent
Beckmans College of Design
Graduation Show
2021
Projects photography
︎︎︎Olov Karlsson

Fashion photography
︎︎︎Per Nilsson
The 20th of May is the day Beckmans College of Design Graduation Show open its doors.

The three degree classes in Product Design, Fashion Design and Visual Communication have worked to explore, challenge and influence a variety of areas in design and design. This year's exhibition concept raises questions about the importance of time in design, especially in times like these.

Beckmans Graduation Show 2021 is therefore called Time Well Spent. A title that says that three years at Beckmans is time well spent.

---
Jone Skarbøvik for Greenhouse
Digital Edition

Art Direction, 3D & Animation
︎︎︎
Greenhouse
Greenhouse is one of Stockholm Furniture & Light Fair's areas. Here, design schools and young, unestablished designers from all corners of the world showcase their work. In 2021, Greenhouse was implemented digitally through a web portfolio.

I made this animation for Jone Skarbøvik who was a part of Greenhouse. Since the exhibition took place online, I made sure that the furniture did things they only could do on a screen. Like hangers gliding on invisible racks, and stools getting into a formation on their own.

---